WHAT WOULD THE WORLD LOOK LIKE IF WE WERE ALL STAYING BOTHERED?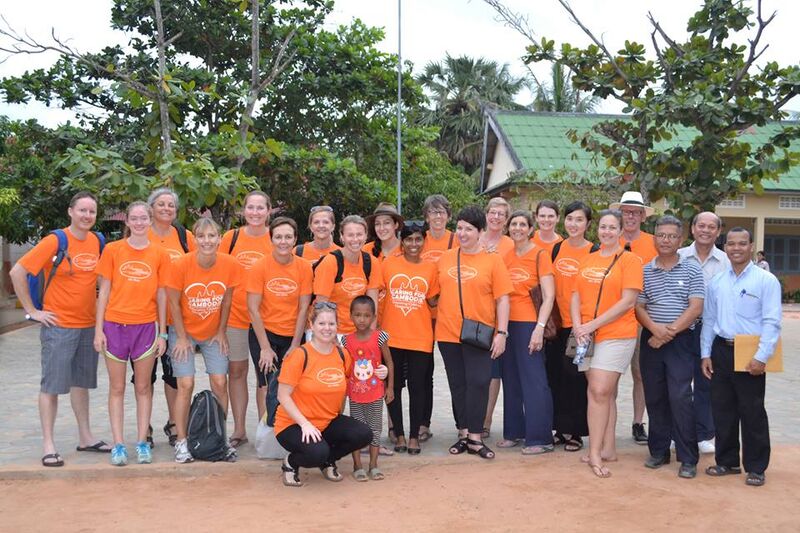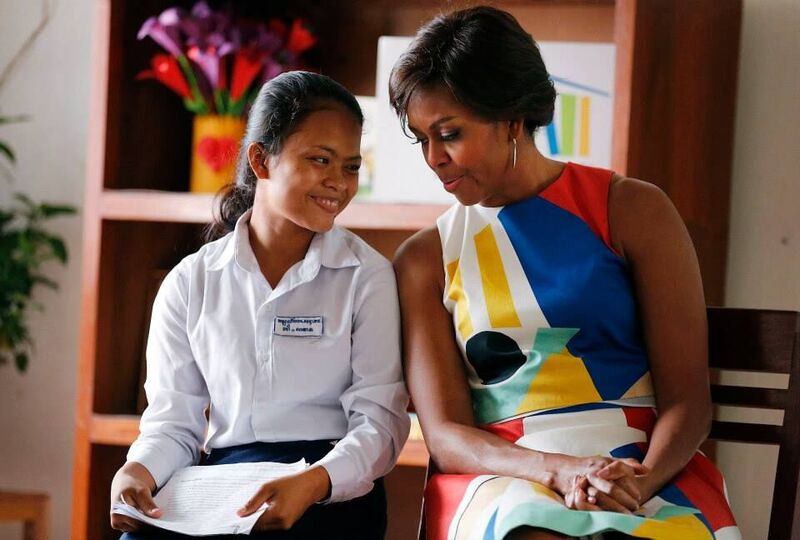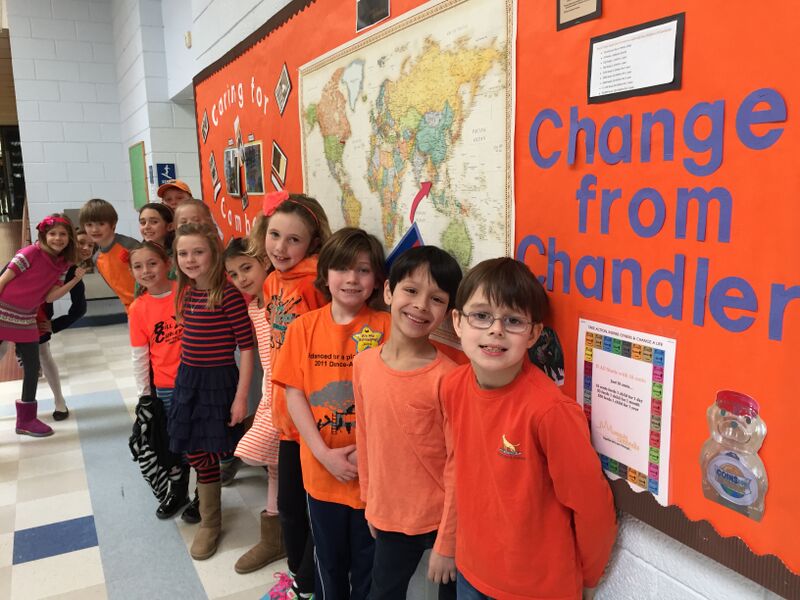 STEP 1: GET BOTHERED + GET INVOLVED
The goal of this movement is to encourage you to find a cause that moves you, then get involved on the level that feels right to you. You're doing enough by rocking a Staying Bothered tee, you're doing enough by volunteering, you're doing enough by donating. Getting bothered, being involved, and spreading awareness will ultimately change the world. If we're all doing our part, the world will change.
Buy the tee to take part in #StayingBotheredStories, to make your donation, or simply because it's a great way to start a conversation that will spread awareness for what bothers you.
Schedule booked? That's okay, there's other ways to get involved. Donations of money and goods are vital to the continuing success of any non-profit and a great means of #stayingbothered.
There's no better feeling than getting directly involved, side by side, with others sharing a passion for the same cause. Most charitable organizations list volunteer options on their websites (like Caring for Cambodia's Travel with a Purpose program) – take a peek at our resources section for contact information.
See something? Say something! Your voice is the most powerful tool for change. You can stay bothered simply by starting conversations, talking to directly affected people, continuing to educate yourself, and spreading awareness.
Gather friends, family and your local community members to help enact change through fundraisers and events! Excitement for change is contagious, and those around you will want to get in on it with you.
#StayingBotheredStories
What happened when Austin, Texas Mayor Steve Adler decided to stay bothered about education in Cambodia? He and his wife, Diane Land, jumped on a Caring for Cambodia volunteer trip and were off to Siem Riep. Not only did his trip benefit the schools directly, but he came back to Austin and spread awareness, informing a whole new group of people about Caring for Cambodia and its efforts.
Do you or someone you know have a story of involvement to share?
HOW TO SHARE YOUR
#STAYINGBOTHEREDSTORIES
Rock your tee in a photo (with written message) or video sharing what bothers you and how you're staying bothered

Share your story on social media with the hashtag #StayingBotheredStories

Bonus points: Send a tee to a friend and inspire them to share, or to get bothered and share their story!
STAYING BOTHERED RESOURCES
All resources have been verified by Team Staying Bothered so you can volunteer and donate with confidence!
For local volunteer opportunities, please visit VolunteerMatch.org
Animals (orgs based in ATX)
Mental Wellness
Mental Wellness (orgs based in ATX)
Health
Health (orgs based in ATX)
Maternity Care (orgs based in ATX)
Environment
Environment (orgs based in ATX)
Domestic Violence (orgs based in ATX)
LGBTQ+ (orgs based in ATX)
Food Insecurity (orgs based in ATX)
Homelessness (orgs based in ATX)
Child Welfare (orgs based in ATX)
Education
Education (orgs based in ATX)
Poverty
School Groups
Voting Rights (orgs based in ATX)
Still not sure where to start?
WE'RE HERE TO HELP.
Contact us with any questions about getting bothered + #StayingBothered.